Sailing in winter in Spain – advise and advantages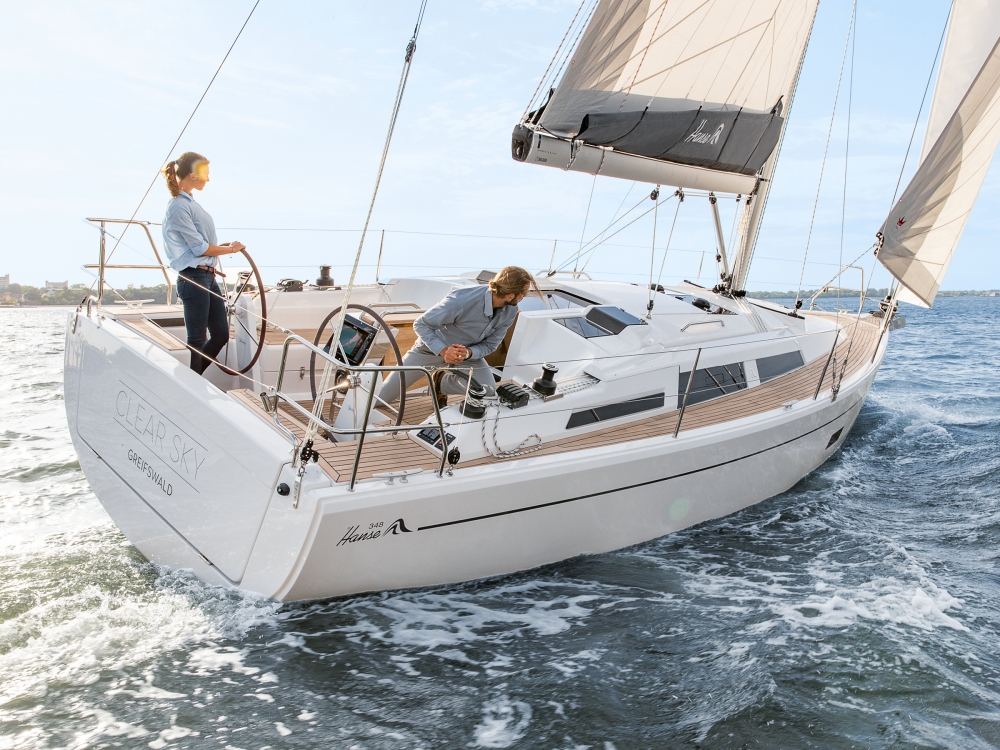 Are you looking for different plans for this winter?
Renting a boat is the perfect option whether you want to enjoy a romantic stay with your partner, organize a getaway with friends or spend a few days with your family.
Do you have some days off in sight and want to take advantage of it? Looking for planes for weekends? The cold is no excuse not to enjoy your free time in winter, spend time outdoors and enjoy sailing along the coast. Rent a boat!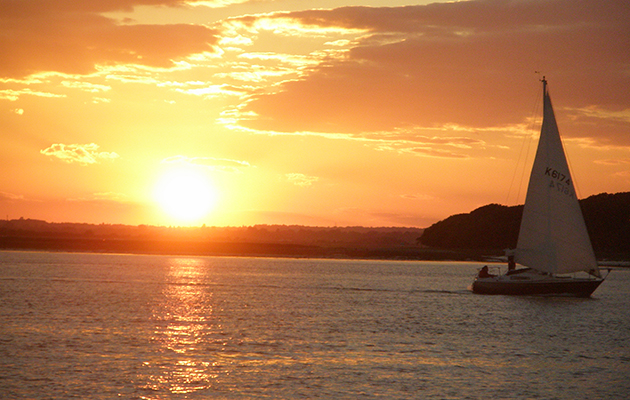 When the summer ends, and with the arrival of the cold, the planes tend to focus more on enjoying the mountains, the snow, or even stay at home, rather than sailing. However, in Spain and the Mediterranean we are very lucky to be able to enjoy the sea all year round, since we do not suffer as much from storms and extreme temperatures as other northern countries do.
As a consequence, winter navigation is a good option for sea lovers, and for all those who are used to renting boats. Now it´s a really good moment for boat charter
Advantages of sailing in autumn and winter:
Winter navigation can provide us with really pleasant moments, with great added attractions such as anchoring alone in coves normally crowded with boats, clearly observing the seabed thanks to the crystal clear waters without the need to dive, or simply sailing aimlessly and without hurry, warmly dressed and enjoying our wonderful coasts.
The great offers and discounts and in general the lowest rental prices allow you to enjoy very new and spacious boats in a very affordable way. Also, it is possible to rent boats for day trips or for weekends a more complicated matter in summer, since most of the boats are rented for full weeks.
This allows, in addition to enjoying the sea, to gain experience sailing and add hours of sailing to the nautical curriculum. Autumn and winter are the perfect times to practice leisurely sailing and learn about weather conditions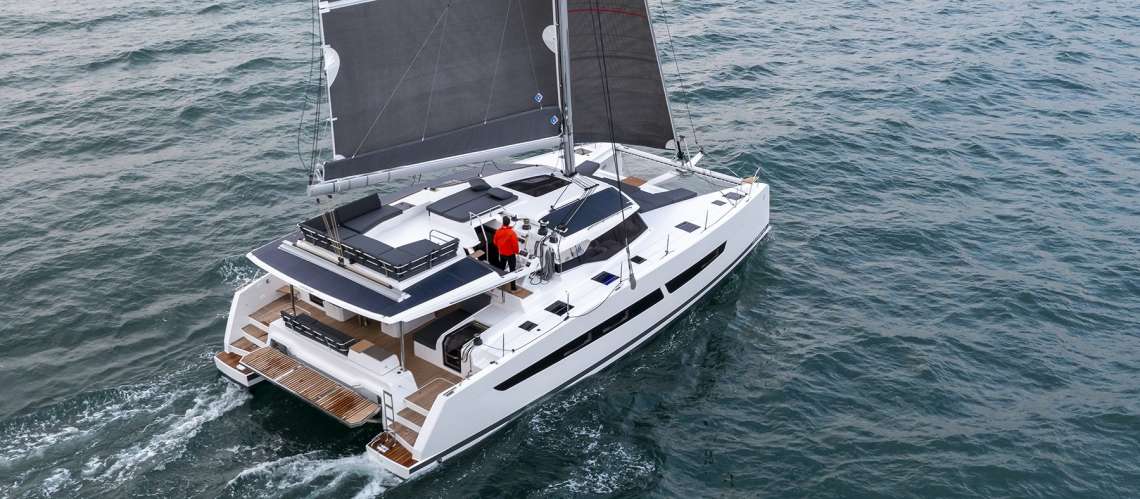 Points to consider:
On these types of dates, when temperatures are low, it is essential to prepare and protect yourself. The most important thing is to protect your head from the cold, with a technical or wool hat. You also have to cover your hands and feet properly if you don't want to lose sensitivity due to the cold. And for the rest of the body, there is a wide variety of technical or sports clothing with water resistance on the market. At certain temperatures, covering yourself with water is just as important as covering yourself with the cold. In this sense, it is also convenient to carry some dry spare clothes on board, which will help in case we get wet, for example, our feet.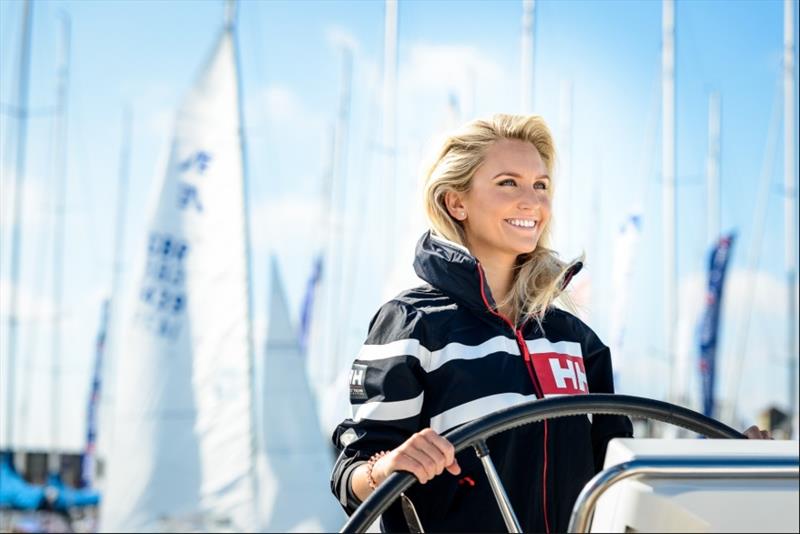 Drinking hot drinks and cold foods that give us the right dose of energy is also essential.Another tip not to forget is to secure electronics and communication before leaving. Check the proper functioning of the radio, check the charge of the mobile phone and of course, check the weather forecast, always checking that no showers or storms are expected. o It is also important to inform someone on land of our navigation plans, route, time of arrival at the destination, etc.
Plans and destinations
At Marina Estrella Charter we can help you rent a boat in winter. We have offers and discounts to enjoy weekends or day charters from October to March. Contact us and we will propose different plans for you to choose the one that best suits your tastes.
Valencia:
Enjoy the sun and the good temperatures that Valencia offers you during most of the year. Rent a sailboat, we have available from 30 feet to 45 feet in length to adapt to your group.
Alicante:
Enjoy a day trip aboard one of our incredible skippered motor boats or one of our sailboats. Visit Tabarca, enjoy its traditional cauldron, and enjoy such pleasant temperatures all year round that you may even be able to take a dip!
Take advantage of the knowledge of our skippers to learn a little more about sailing on a sailboat, or relax and enjoy the tranquility of the sea with your family or with your group of friends.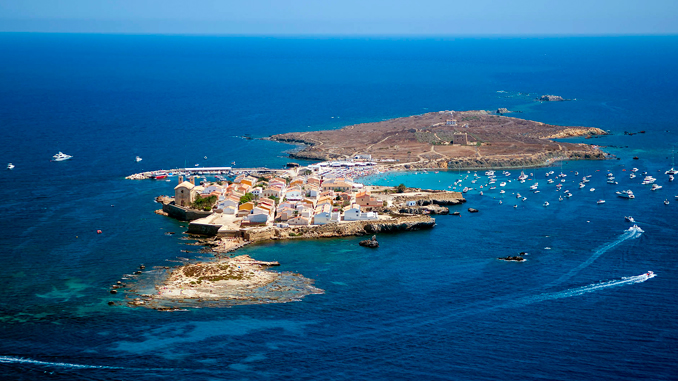 Galicia:
Although a priori we usually think of Galicia as a place with a very rainy and cold climate, the reality is that the Rias Baixas have very pleasant temperatures during most of the year, and a weather that allows us to enjoy its incredible coasts. Rent a charter boat in Vigo and enjoy the navigation, the wonderful Cies and Ons islands, and of course its rich gastronomy
Canary Islands:
The queen islands of navigation in winter, the Canary Islands allow you to enjoy a summer vacation throughout the year. We have a large fleet of sailboats for rent, but we can also offer you day trips on motor boats, manned catamarans…
Discover the Canary Islands with us, and live the incredible experience of sailing along its coasts. We highlight the offers for Christmas.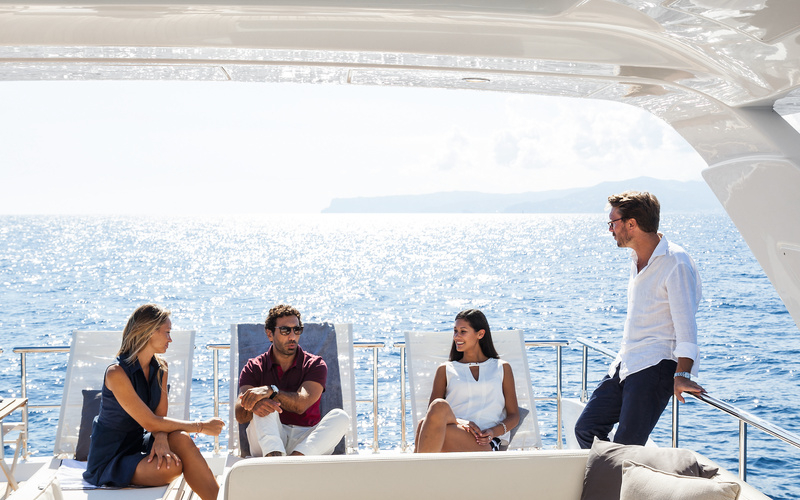 In summary, these are just some of the destinations that we can offer you in winter. If you want to make a trip in other country than Spain, the Mediterranean is a good option to sail all year round. Wether you want to move further afield, we suggest further destinations such as the Caribbean to enjoy sailboats, catamarans and motor boats for rent. .
Call us and let us advise you!
Call and WhatsApp: 0034 669 737 005